ADTC
ADTC is a manufacturer of plastic molds with the strongest strength and experience [...]
About ADTC
Our factories mold products include common custom plastic molds, high precision molds, high cavitation injection molds, large sizes molds, two shot molds, unscrewing molds, gas assistant molds, die casting molds, and now our products range was further enlarged as our Shenzhen factory began offering more products and services such as designing and manufacturing of rubber spray coating, PCB designing, label making and membrane keypad manufacturing, remote controls, roller and other electronic apparatus.
View more
WE'RE EXPERTS
ADTC is a professional manufacturer of molds, we have professional technology.
WE'RE FRIENDLY
ADTC is a united and friendly team that will provide quality service.
WE'RE ACCURATE
ADTC will give you want most,Don't see what you're looking for?We carry everything.
WE'RE TRUSTED
ADTC must be your most trusted partner,The best quality for the most trusted you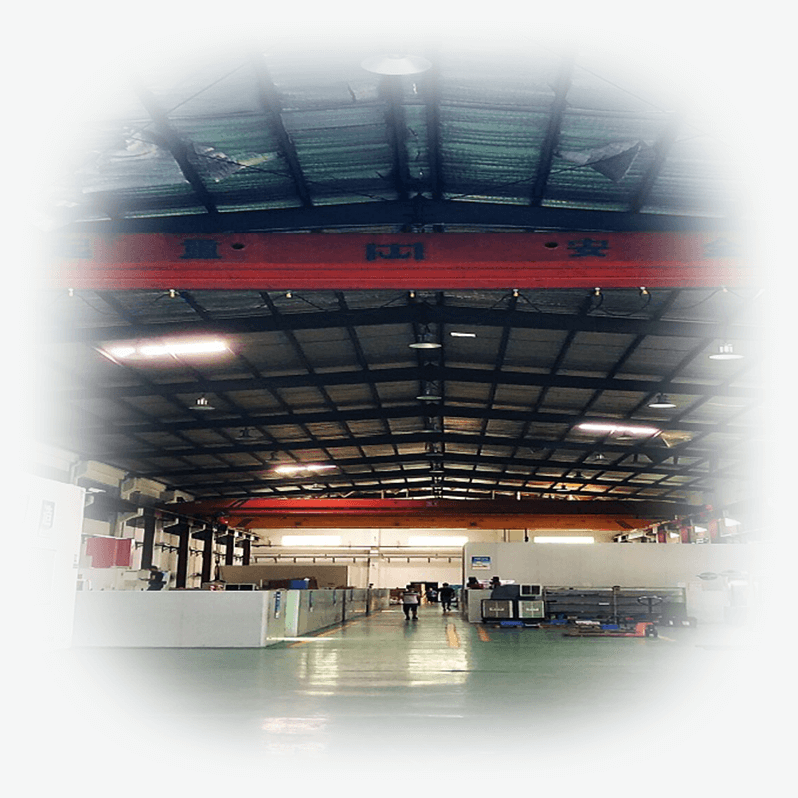 OUR Techonology
With a decade of hard work and continuous improvement, ADTC hold several big mold factories located in south of China. die casting molds, and now our products range was further enlarged as our Shenzhen factory began offering more products and services
OUR Processes
Our factories mold products include common custom plastic molds, high precision molds, high cavitation injection molds, large sizes molds, two shot molds, unscrewing molds, gas assistant molds, die casting molds ect.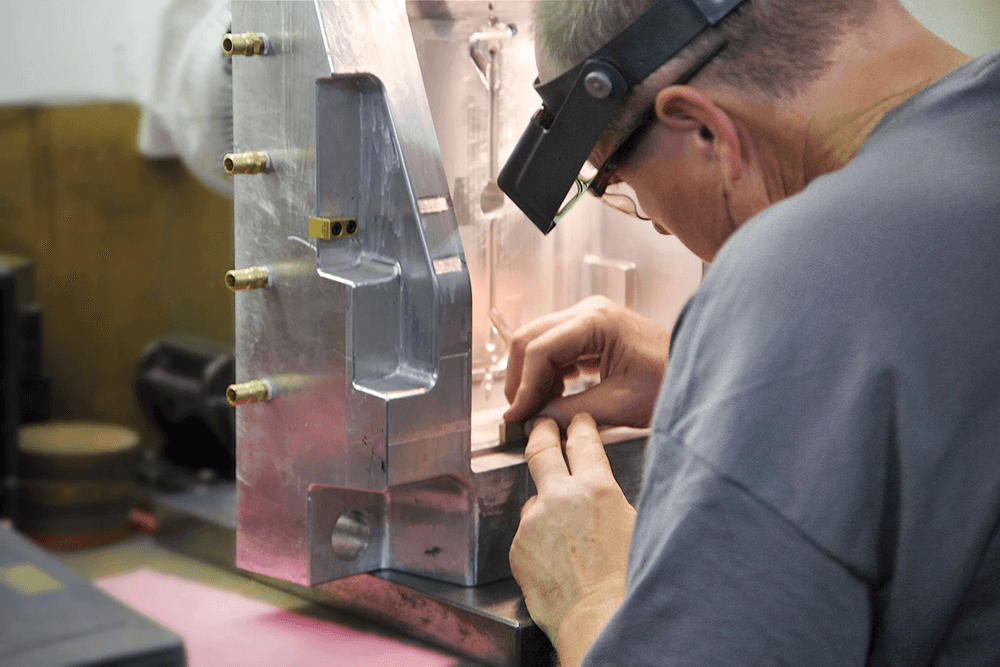 Mold Design
According to the customer's requirement, our professional engineers will analysis the structure and the technological and the precision of the product make the design.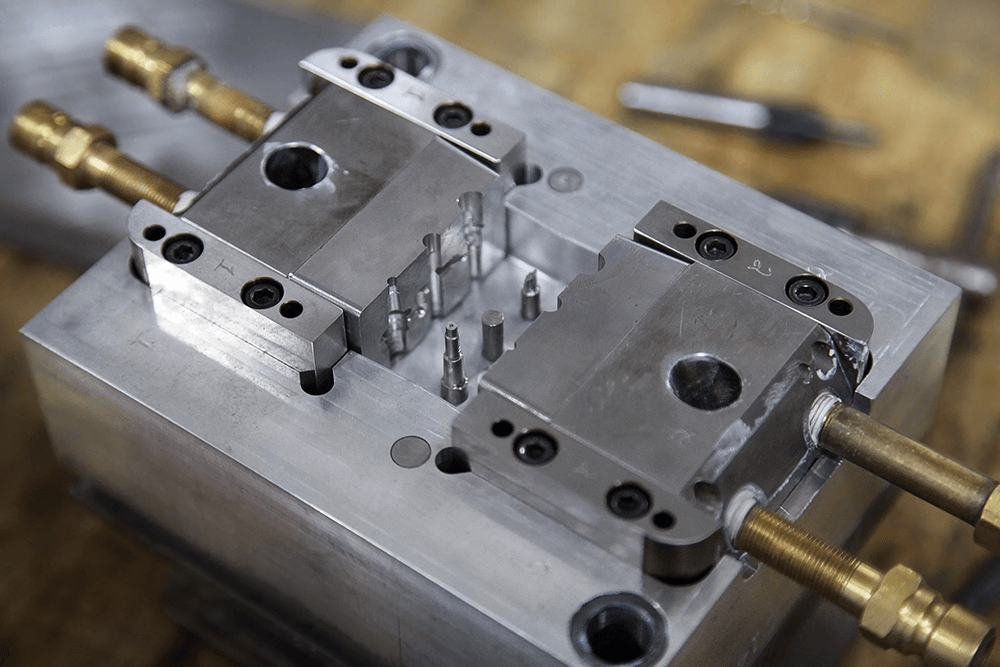 Mold Manufacturing
Latest equipments will manufacture the mold components, mold components checking-mold base checking-mold insert checking-mold cooling checking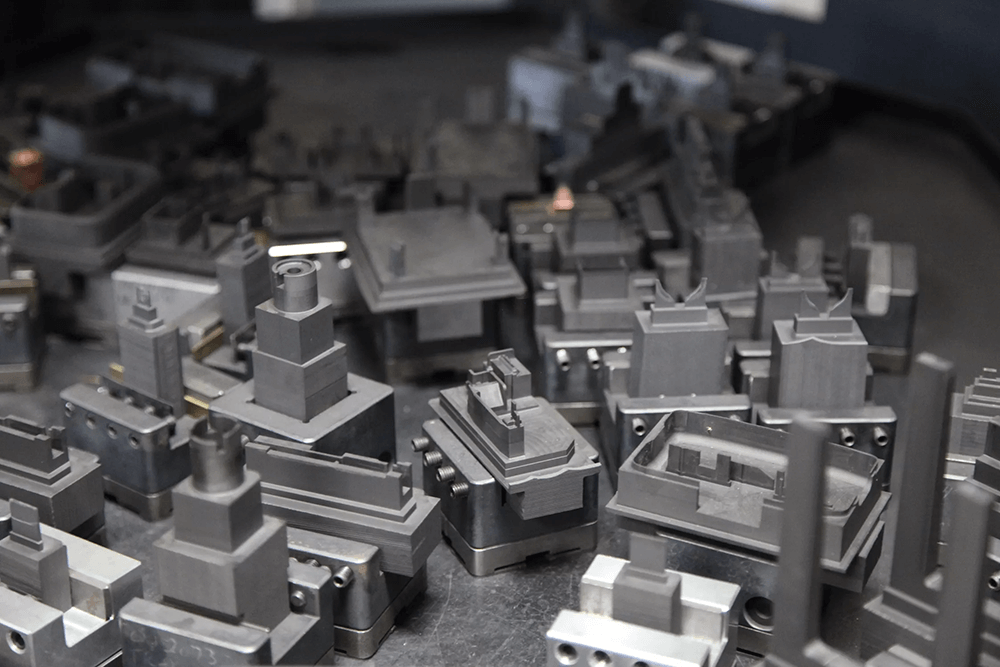 Injection Molding
The propositions behind plastic injection molding process simulation are very basic. First, that although our plastic materials and processes are very complex they are not special. They obey the same laws of physics as everything else and that means that prediction is possible. We will manufacture the good mold an test the performance of the mold.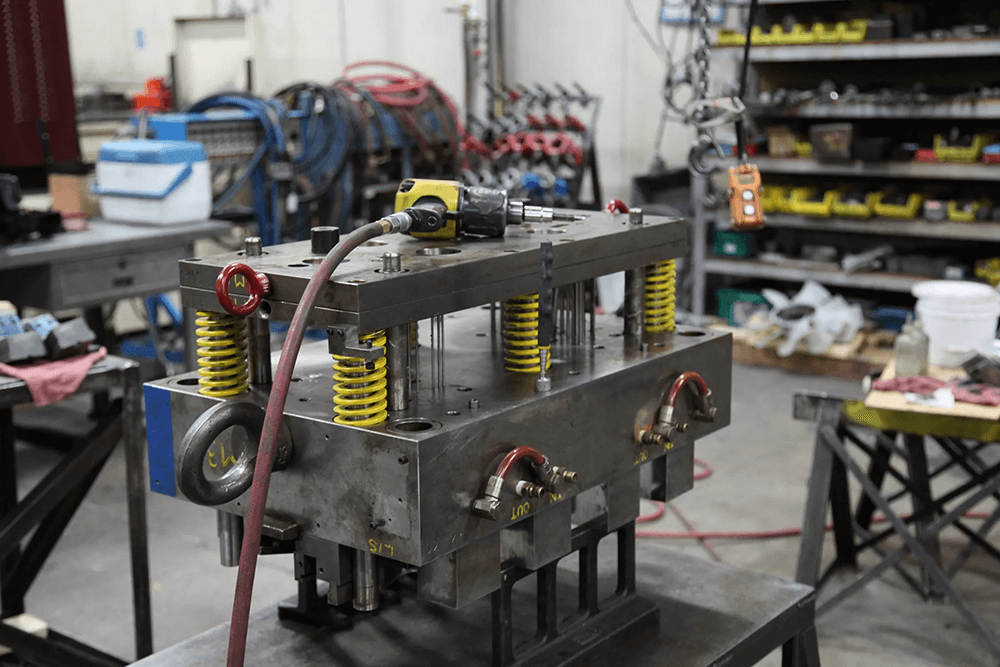 Quality Management
as an ISO 9001 certificated factory, our factory have a series of dimension and quality checking prior to the mold
shipment as below:
Mold Steel Hardness Inspection
Mold Electrodes Inspection
Mold Core & Cavity Steel Inspection
Mold Trial Report & Samples Inspection
Mold Pre-Assembly Inspection
Mold Pre-Shipment Final Inspection
Export Mold Package Inspection